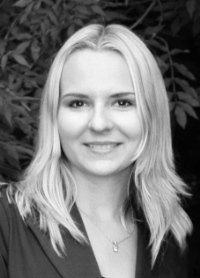 Wolfestone has taken the next step in its 2013 expansion project by announcing a recruitment drive to employ Sales Agents across the UK and Europe. The company, winner of over 20 business awards, is keen to increase the territory it covers. After big investment in technology, the company has the systems and procedures in place to service an increasingly global client base. The translation services firm plans to gain footholds in new territories across Europe, where access to market can be slow and difficult. By hiring agents who understand customer needs in specific niche markets, Wolfestone hopes to add value to a global portfolio with a local touch. When asked about this stage of the expansion project, Wolfestone Co-Director Anna Bastek said:
"As a translation company, we know how important local knowledge can be. Sales requires a good understanding of clientele in a particular area, and by training independent reps in our culture and products, we can offer the same tailored service across Europe."
Wolfestone has already put this project into action by employing a new Sales Agent Manager Harvey Jenkins, who will oversee the recruitment, management and support of Sales Agents. As well as recruiting new agents, Harvey's role will be to implement and ensure the same level of training and support for agents as staff, an area that saw the company win the Chamber of Commerce Award for Skills and People Development last year. Wolfestone has also announced the arrival of two new members of staff to the internal team, to join the Sales Agent Manager. Harvey will be joined by a new Business Development Manager, who will play a key role in the company's expansion project, and a new Italian speaking Project Manager.