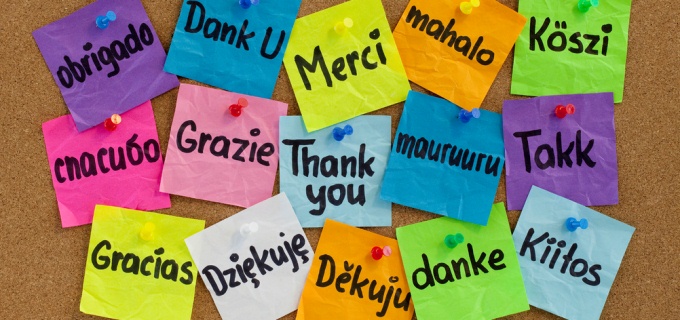 International Translation Day takes place on the 30
th
of September. Staff at Wolfestone are celebrating by learning new languages. Our staff members will be learning 50 new words in a language they don't yet speak, as a commitment to starting the
1,000 words campaign
launched this week. Read the full story here:
http://wolfestone.co.uk/news/wolfestone-news/wolfestone-celebrates-translation-day/
We are also encouraging people from the local area, family and friends to take part in this challenge. You can get involved by commenting below and explaining what language you will learn, and why!
For more information about Wolfestone services:
Document translation services, Localisation services, Transcreation services, Multilingual SEO services, Proofreading, Voiceover services, Interpreting services, Multimedia services, Legal translation services, Other types of translation
The professional translation services you can trust!