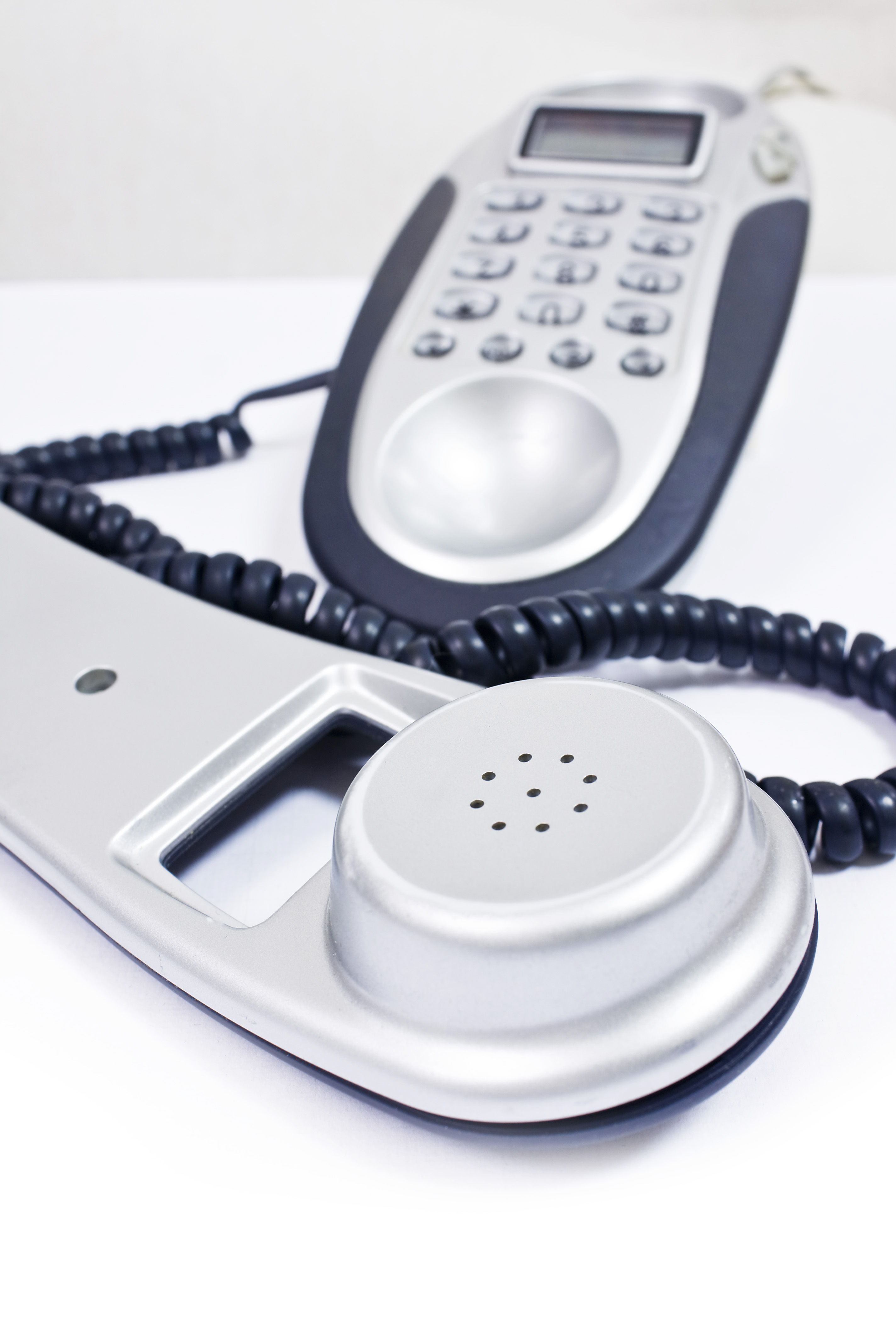 Only recently we have launched our new telephone interpreting service and it has already gained huge popularity among our clients.
What is telephone interpreting?
Telephone Interpreting is a service that allows you to speak to a person in a foreign language via an interpreter who sits on the end of a telephone line. The interpreter acts as a middle man and translates the words from one language into another language so everybody can follow the conversation. Telephone interpreting often takes place in a consecutive way. This means that the interpreter listens to a section of speech then either summarises or relays verbatim.
How much does it cost?
Our telephone interpreting services have no set up fee and are among the best rates in the industry. Starting at just £1.49 per minute the service gives you the flexibility traditional interpreting is unable to offer. We currently cover over 80 languages.
How does it work?
There are 3 simple steps to get connected:
Enter the telephone number provided
Enter your PIN
Select your language by entering the 3 digit code for the language
When is telephone interpreting beneficial?
Telephone interpreting is mainly useful in situations when you are in need of interpreter unexpectedly. You might also prefer to choose a telephone interpreter over a face to face one when you plan only a short conversation. Wolfestone can provide qualified and tested telephone interpreters who are available 24 hours a day. Visit our
telephone interpreting
page to find out more.
For more information about Wolfestone services:
Document translation services, Localisation services, Transcreation services, Multilingual SEO services, Proofreading, Voiceover services, Interpreting services, Multimedia services, Legal translation services, Other types of translation
The professional translation services you can trust!