By Sarah Jenkins Today, everyone is technologically focused and nearly everything we do is dependent on technology. This has had a huge impact on our educational environment.
What is E-learning?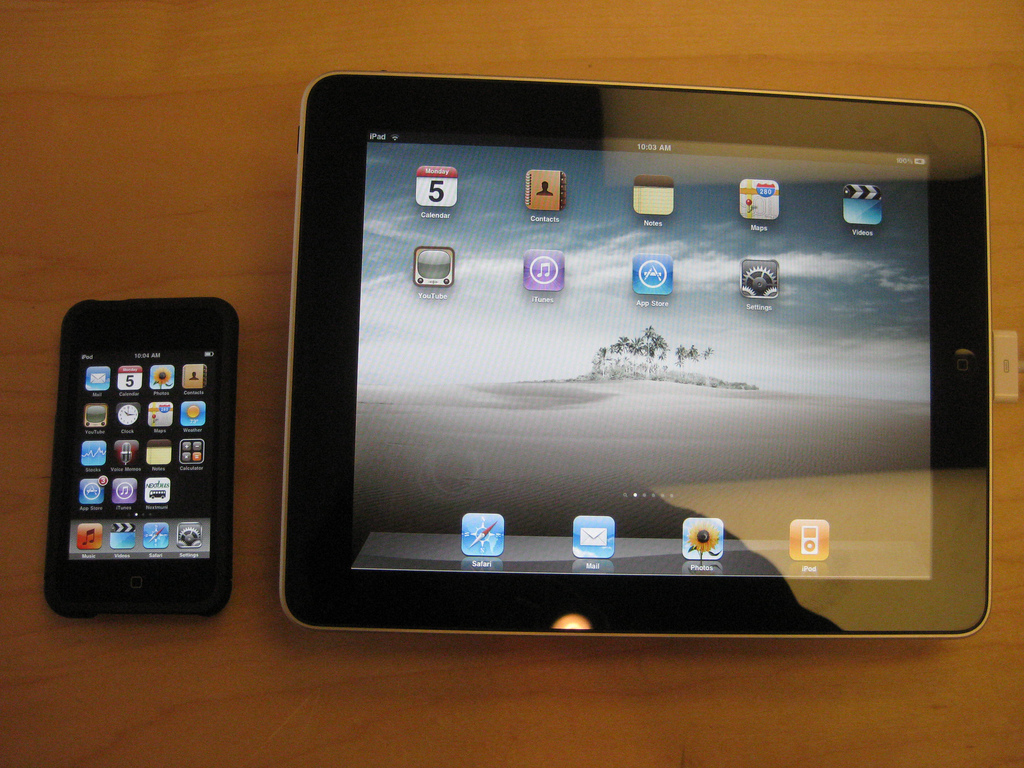 These days almost everything is accessible at our finger tips due to the development of smart phones, tablets and iPads. Technology has accelerated dramatically in the past five years and this has influenced our mind-sets. We want things to happen instantly due to the advancements in technology. E-learning is essentially digital education. It includes learning and developing skills via the internet, network or standalone computer, and its popularity is growing fast. In 1995 4% of American Corporations were using online learning, and this increased to 77% in 2011. According to Global Industry Analysts, corporate training is a $200 (£126) billion industry and eLearning represents $56.2 (£35.2) billion of this. The industry will increase into a $107 (£67) billion market by 2015. These statistics suggest that corporate eLearning is one of the fastest growing and most promising markets in the education industry. The US and Europe account for over 70% of the global eLearning industry. However the fastest growing market is Asia Pacific with eLearning revenues expected to grow at an annual rate of 20%. With increasingly global workforces, companies are seeing the potential of E-Learning. E-learning is the second most important training method within organisations, with companies increasingly moving towards blended learning and eLearning, rather than instructor led training sessions. The global market for eLearning is forecast to hit over $107 (£67) billion by 2015, with growth from the benefits of reducing operational costs, flexibility and simple training programs. Reuben Tozman, CEO of slidejaror, (a company that focuses on designing systems that support learning) recently wrote a book on the subject of E-learning called: Learning on Demand: How the Evolution of the Web is shaping the future of learning. The book presents new ideas on the topic of web-enabled instruction, challenging long-held beliefs about proper design and the methods of engaging students. Drawing on technology trends, this book shows the accessibility of information on demand overshadows 'interactive design' for creating effective web-based instruction. In addition, the trends that are evident outside the training and development industry are ones that could empower and bring training and development professionals into vital roles within an organisation.
E-learning localisation
If you require translation for an e-learning course Wolfestone language services firm can help you. Localised e-learning content can be a vital tool in ensuring that training can be a global process and reduce in country training costs. Wolfestone can provide a wide-range of language translation services and language interpreter services for e-learning and training industry sector, including online colleges, universities, online training companies, e-learning consultants and any organisation that conducts business globally.
For more information about Wolfestone services:
Document translation services, Localisation services, Transcreation services, Multilingual SEO services, Proofreading, Voiceover services, Interpreting services, Multimedia services, Legal translation services, Other types of translation
The professional translation services you can trust!